Network of Specialists
Through Northwestern Mutual, I have access to a Network of Specialists. We help each other, share ideas and common values, and leverage each other's talents to help you achieve your personal dream of financial security.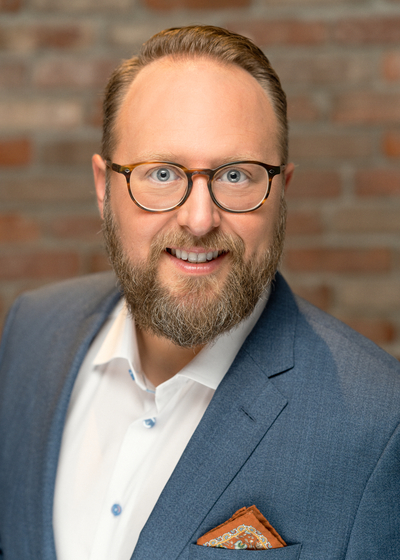 Wealth Management Advisor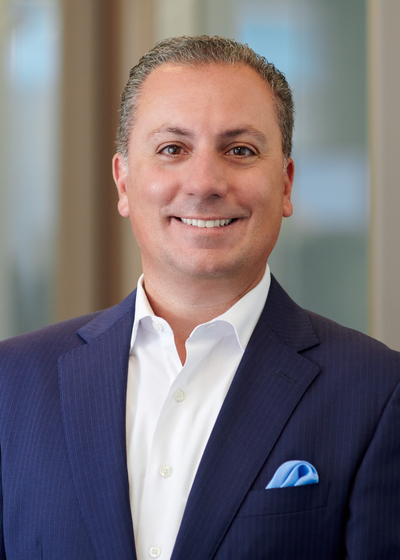 Wealth Management Advisor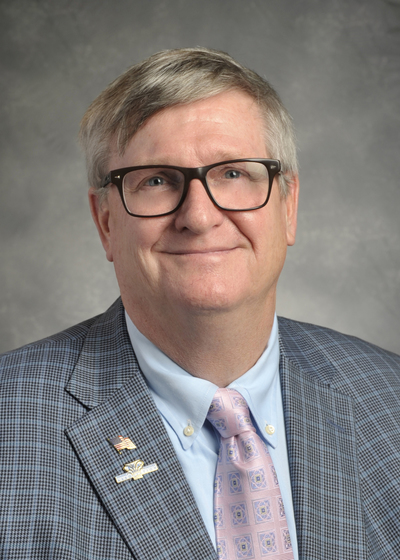 Wealth Management Advisor
Areas of Expertise
Here are my areas of expertise, which I will use to provide you with recommendations that will help you plan for your financial future.
Long-term financial security doesn't happen by chance.  Many things in life can have an impact - positive or negative - on your financial well-being.  I'm here to help you take control of your future.  Together we'll identify your most important goals and dreams, and build and implement a financial plan to help you achieve them.  And because life is unpredictable, we'll monitor your progress on a regular basis to ensure your plan evolves as your needs and situation around you changes.
Without a coordinated investment strategy, it can be difficult to build an effective investment portfolio that helps meet your financial needs. As a Registered Representative of Northwestern Mutual Investment Services, LLC (NMIS), I can offer you access to a wide range of investment products and services.  I will work with you to develop investment solutions aimed at meeting your financial objectives.