My Team
As a Financial Advisor for Northwestern Mutual, I am committed to helping my clients whether they are concerned for their own financial needs or those of their family or business. I don't do it alone. Here you will find a listing of the people who help make it happen.
Together, we stand committed to providing the best customer service possible. If you have a problem or need assistance at any time, please let us know.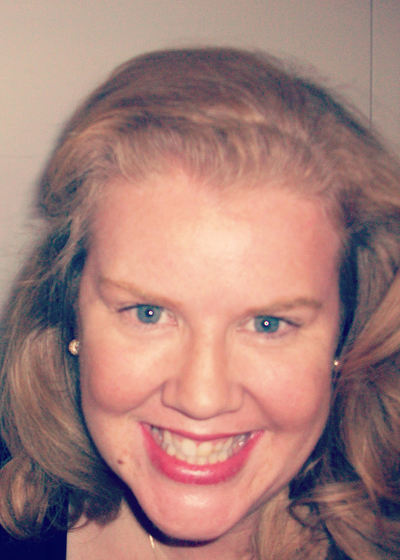 Jenny Taylor
Marketing Manager
Office 847-386-6140

Jenny Taylor is a Marketing and Communication Manager. With over 20 years of writing experience at global advertising agencies in Chicago, Boston and New York, she brings her extensive advertising background to our team.
As a veteran of the marketing/communications industry, she's learned to creatively make sense of madness to sell successful work for general, interactive and 360 campaigns. She's currently parlaying her sharp insight, intuitive ideas and spirited nature to help and support clients in this ever changing, never boring business. Please feel free to contact her with questions, she's happy to help!